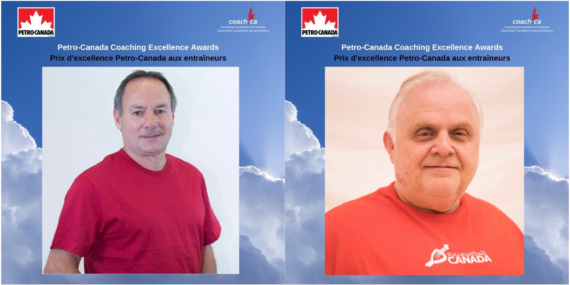 Michel Gagnon and Rino Langelier were recently recognized by the Coaching Association of Canada and Petro-Canada as recipients of the 2022 Petro-Canada Coaching Excellence Award.
Read More »
Check out our rule changes and the reasons why we've made them!
For help or advice contact the Safe Sport Helpline operated by the Sport Dispute Resolution Centre of Canada (SDRCC).
To make a complaint regarding Racquetball Canada staff or volunteers to an independent third party, please contact the Safe Sport Officer at:
Official Sponsors & Partners